SaaletalMap
V 1.0 mod for Farming Simulator 2011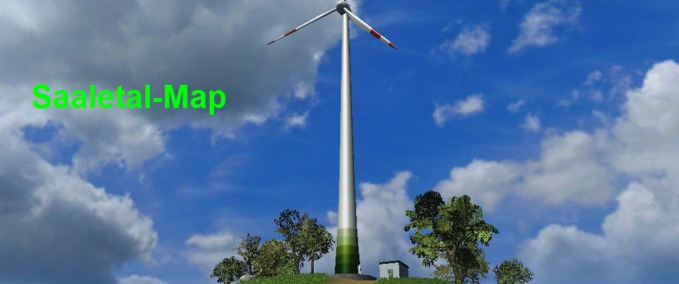 description
The map tries to pass on the Saale valley again, as with me in the castle district looks like. It is based on the OriginalMap, but was converted varied. There are the standard types of fruit available, so you need no special harvesting equipment. Fields are available in all sizes and some of them already planted, so you can start right away to make some coal. Otherwise, I wanted to incorporate many Versandkosten dispatch, so that the eye has fun playing. Check it out yourself and let yourself be surprised.
Credits
Files
| | |
| --- | --- |
| checksum: | 8b71686b93cae1994b9896b4b079d070 |
| Version: | 1.0 |
| multiplayer ready? | no |
| Author: | GIANTS Software GmbH |
| price in shop: | LS |
| name in shop: | Die Saaletal-Map |
| description in shop: | Einmal quer durch den Burgenlandkreis in Sachsen-Anhalt |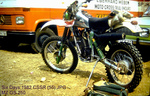 Do you think this mod should be featured?
}