Unverferth 332 Ripper Stripper
V 1.0 mod for Farming Simulator 17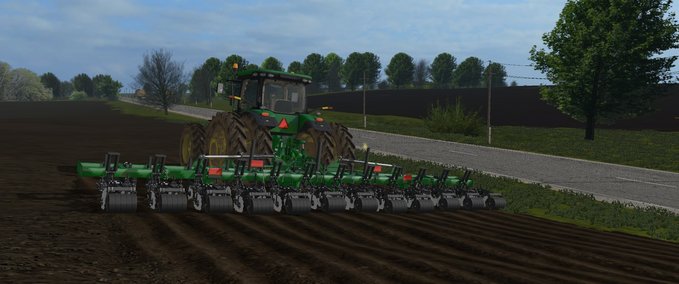 description
featured
Here is my Unverferth 332 ingamed .
Feature:
Hoses 
coulter flex
Press wheels flex
it is weighted correctly 
One known problem is the released  John deere 8r by Rafa and Kmn attacher joint was initially was scripted differently from ingame attacher joints, soo it will have to be change to the one I have now in closed in the zip a step by step proccess to do so.
For any question or concerns contact here 
Facebook:https://www.facebook.com/Banks.INC/
Credits
Model: Polygonish/Banks.INC
Texture: Banks.INC
Script: Banks.INC
Idea / Concept: Banks.INC
Testing: MAFM
Other: 
Do you think this mod should be featured?
}