Video tutorial for installation of garage
V by BulldozerXL mod for Farming Simulator 2011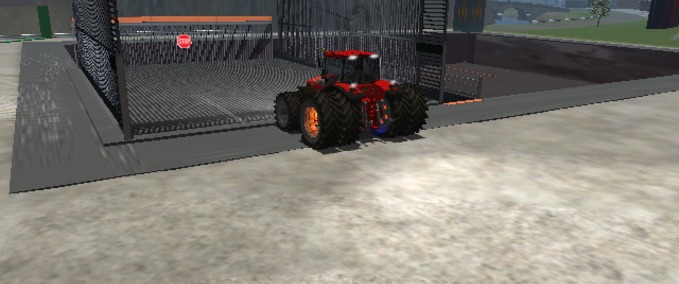 description
Hello All, here's a video tutorial for the installation of my garage. The video is not beautiful and is a little big, but for this you can see everything step by step how to do it;) After you've done everything right, the map is of course again packed into a zip and then clean it in the "Mods folder and gaming! For this tutorial I have used the same SampleModMap and made a little video out of the game ... so to speak, as proof that it works. This time I have taken the time just for you. Here I mean those who want to hammer out but have not yet ... but it could also be a support for all others who have little experience with the Giants Editor. So, passing only the original link! I hope it works! BulldozerXL.
Credits
BulldozerXL
changes
16 Jun 11:00

Version by BulldozerXL
Empfehlungsrate
-/-
noch nicht genug Stimmen
Do you think this mod should be featured?
}