Waterplane
V 1.0 mod for Farming Simulator 15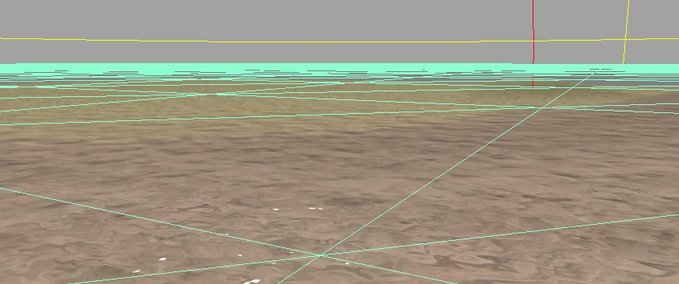 description
I once converted the waterplane from the Agricultural Simulator 2011 for the LS 15 that you can incorporate it in your maps. The tarpaulin must be installed with the Giants Editor. This is NOT a placeable object!
Extract the zip file and paste the contents in your map folder. Then import the waterplane.i3d in your map and place your preference.
Please use the original download link!
Keep the original download link!
Have fun during installation,
Greeting
Gauroth
Credits
Giants
Gauroth

Do you think this mod should be featured?
}